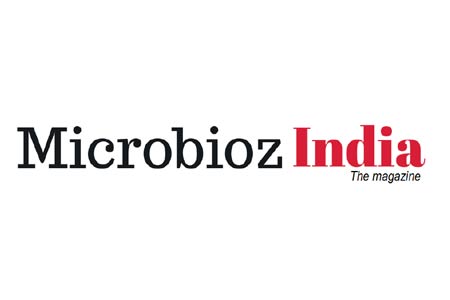 Microbioz India is a leading monthly B2B publication in India catering exclusive to the Bio-pharma, Laboratory technology, Analysis, and Biotech Industry. We are recognized as having the best editorial content and the highest specific readership; it's backed by Industry writers and Associations. Our regular features are written by the experts on some of the key topic such as drug discovery, biotechnology and clinical research which directly impact the pharmaceutical industry.
South Asia's No. 1 Pharma News Weekly and India's only news based publication catering to the pharmaceutical industry. Pharmabiz is the No. 1 Pharma news weekly in the South Asian markets of India, Bangladesh, Pakistan, Nepal and Sri Lanka. Pharmabiz offers unmatched content in terms of width and depth of coverage related to subjects that influence the dynamics of the South Asian pharma industry. It is also acknowledged for the timeliness and accuracy of its reporting as well as its superior presentation and style.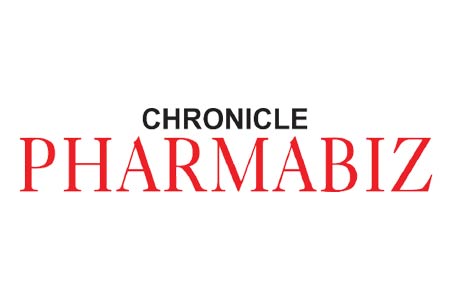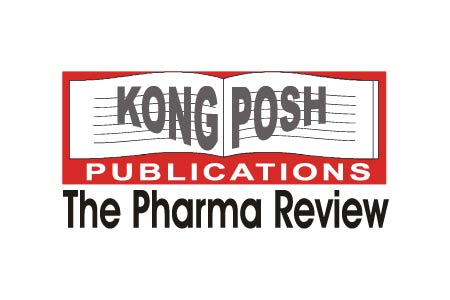 The Pharma Review® is a bi-monthly article based journal covering various fields of pharmacy including Clinical Trials, Biotechnology, Review/Research papers, Herbal Medicine and much more. Contributions are received from eminent pharma personalities from India as well as other countries which help us to have a varied and rich content matter. It is widely read by decision makers, middle management and the academia. We have participation and distribution in over 20 Expos & Conferences worldwide each year. The journal is listed in the 'Recommended journals' list of pharmacy Council of India and also in the list of Approved journals by UGC. The journal is also Abstracted & Indexed in International Pharmaceutical Abstract & Chemical Abstract – USA & Ulrich's Journal Database - USA for the quality of its content.
Express Pharma was launched in 1994 as Express Pharma Pulse. Today, nearly two decades down the line, Express Pharma takes pride in taking this legacy further with the full support of their ever expanding readership, both in print and online. Express Pharma strives to present the best of India to the world as well as bringing global perspectives a platform. The fortnightly print publication spans five sections: Market, Management, Research, Pharma Ally and Pharma Life giving a varied outlook of the pharma industry. The website features daily real time updates on regulations, policies, researches, new launches and many more topics impacting the industry directly or indirectly.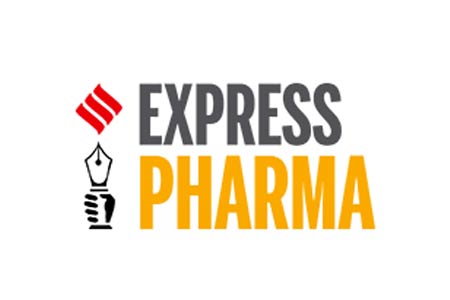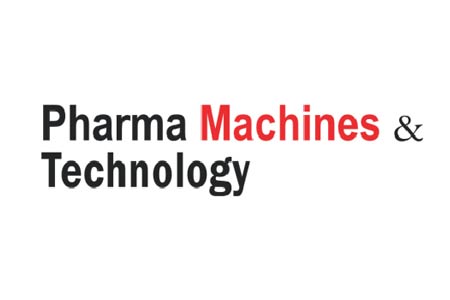 Pharma Machines & Technology, a specialised magazine from the house of Global Vision, Mumbai (India), brings in a world of difference to drug manufacturing through its path-breaking exclusives on quality movements the world over. This bimonthly magazine has over the years emerged as the smartest choice of Indian pharma to know the technological developments and quality movements in drug manufacturing, and to source the machinery and technology that suits their plant. Pharma Machines & Technology has this dedicated mission to be a catalyst of change. The articles we carry invariably reflect our mission. Some of the topics we regularly focus on are: QbD, Pharmaceutical Quality Systems, PAT, QRM, CAPA, Process Validation, Supply Chain Security, and so on.
Indian Pharma Post (IPP)
Indian Pharma Post is an online platform that provides news and insights on the Pharmaceutical industry. It reports on the latest news updates, drug discoveries, and research reports. It highlights trending topics in the entire healthcare universe and will lay emphasis on the best practices across the entire spectrum of the industry. It houses a team of experts who will provide insights on policies that shape developments in the industry. For more information, please visit
www.indianpharmapost.com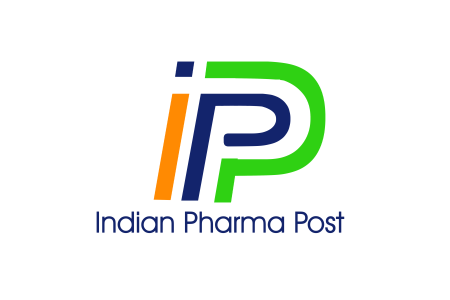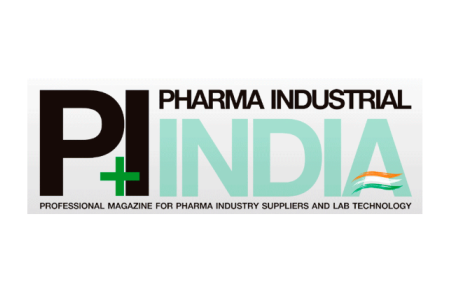 Pharma Industrial – India, a branch of Omnimedia Group, is the foremost magazine with an aim to promote the Indian Pharma Industry and a vision to propel the whole Engineer's community, technological advancements in the Pharma Machinery, Manufacturing, Packaging, Labs, and Logistics. Pharma Industrial has been the forerunner in the sector pharmaceutical technology news in the European market for the past 20 years. We do cover white papers, press releases, interview's of industry veterans of the Sector. Pharma Industrial – India is one source for in-depth and up-to-the-minute news and articles on the Pharma Industry with journalists based in India and Madrid. Pharma Industrial – India, provides the most authoritative news, the busiest blog and proprietary product reviews to keep solar professionals informed round the clock
Pharma Industrial – India is the Pharma industry's the most authoritative technical journal distributed internationally to over 12,500 decision makers and Professional Magazine for Pharma Industry Suppliers and Lab Technology